Molly Kenny, who grew up in the Midwest and has been licensed to practice law since 1980, has always had a passion for practicing law.
Yearning for adventure, she moved west immediately upon graduation. After clerking for a federal judge in Portland, Oregon, she relocated to Seattle and worked at the Public Defender's office where she started trying cases immediately.
Shortly thereafter, Molly moved onto working for a large firm focusing on complex litigation, including securities cases and legal malpractice. She gained substantial experience in handling and managing complex commercial and business cases.

When Molly added family law to her practice areas, she found the area was the best fit for her. She is divorced and was a single mother who raised 2 boys from a very young age. They have now grown up to be amazing young men. But that experience gave her an insight into divorce and single parenthood that cannot be garnered from a book. She has developed a great deal of skill in handling high conflict divorces and has a significant interest in domestic violence. She is passionate about her clients and their families and is committed to helping them move into a future with hope and clarity. Molly's practice focuses principally on all areas of family law.
Molly is rated AV - the highest possible rating- by her peers through the Martindale and Hubble rating process and has been recognized as a Superb Family Law attorney and Client's Choice 2014 by Avvo.com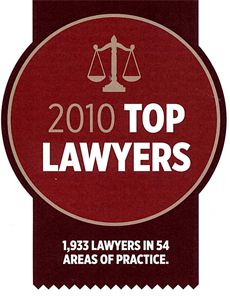 For more information on how Molly can use her years of experience in Washington family law to help you with your divorce, child custody, mediation, or any other type of family law issues, please
contact her for a consultation
.
Still not convinced?
View the
Testimonials
page to check out what a few of Molly's past clients have to say about her.
Find out why these clients trusted Molly Kenny with their family law case and had nothing but amazing things to say about her. Contact Molly for a private consultation.