Medical Marijuana Use Can Jeopardize Washington Child Custody Cases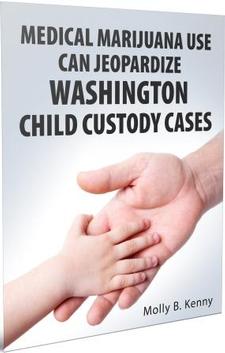 Although medical marijuana has been legal in Washington State since the late 1990's, it is a frequent issue in child custody battles when determining visitation schedules and custody permissions. This informative guide, written by Bellevue divorce and family law attorney Molly Kenny, provides insight on this highly controversial issue.
For more information regarding medical marijuana's effect on child custody cases in the greater Seattle area and throughout Washington State,
order your FREE copy today
.